Forum rules
No more than 10 photos per post with a maximum of 50 in any one page in a thread.
Maximum photo width 820 pixels.
For full photo rules and how to attach photos see viewtopic.php?f=10&t=28459
Thank you
Posts: 46
Joined: Thu Apr 21, 2005 10:16 am
Favourite Vehicle: AEC
Location: kiama nsw
Contact:
i have 993 from sydney bus museum
Posts: 20
Joined: Thu Feb 09, 2012 1:37 pm
I have number 1175
Posts: 655
Joined: Wed Jul 20, 2016 1:46 pm
Favourite Vehicle: Scania,Volvo or Mercedes Buses
I have 145 out of 1800 for AUBUS 1002, according to this thread, it is stated it previously belonged to Member BigDogPrime so he has sold it off at some point, it has then ended up for sale on EBAY located in Sydney by a Pawn Broker where I then purchased it from in October of this year.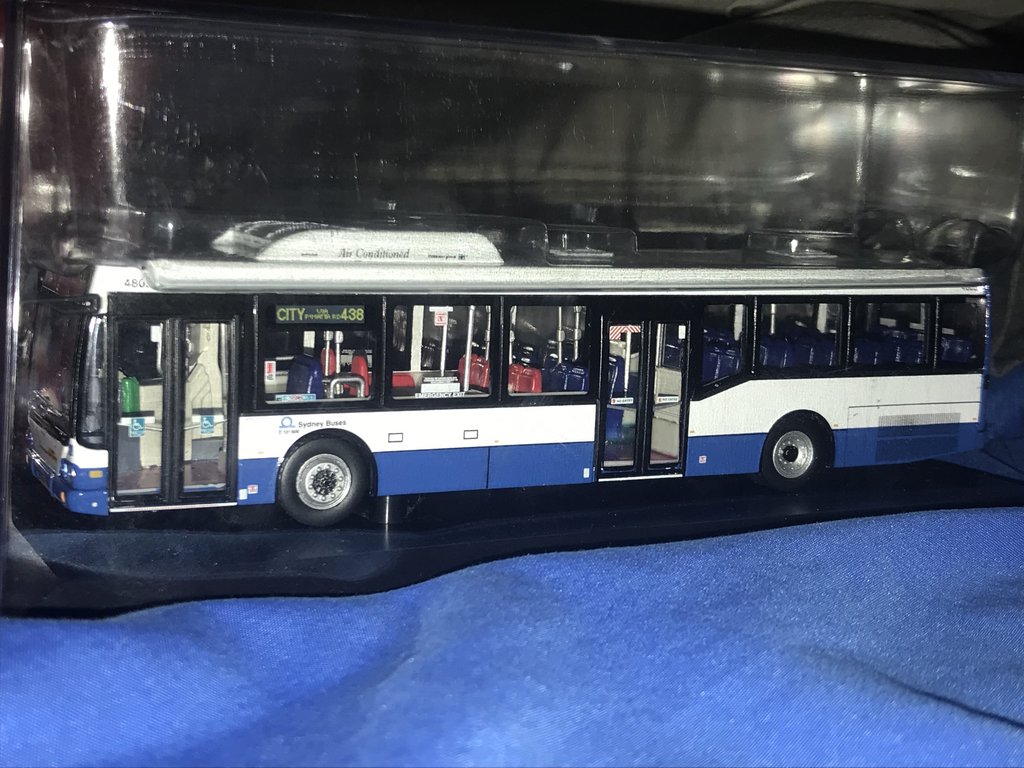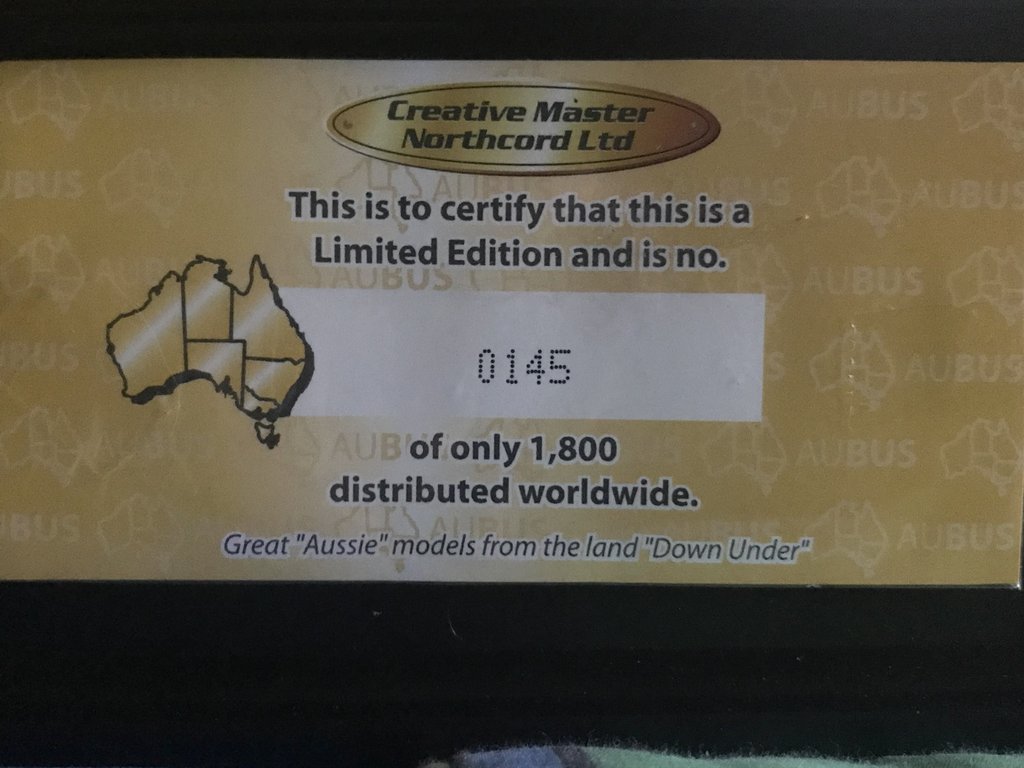 500 posts & counting!

500th post 12/02/21
1000th post? Probably around 2025.