Swift wrote:Where's the engine mounted on the Agora -thingies and have you managed to get a ride on Sydney's sole Scania N310 bendy yet?
Good question. From a trawl on the web I found this, which suggests that Agoraline must have had a smaller mechanical space than the Agora/Citelis/Urbanway and they could get a back row of seats over the engine: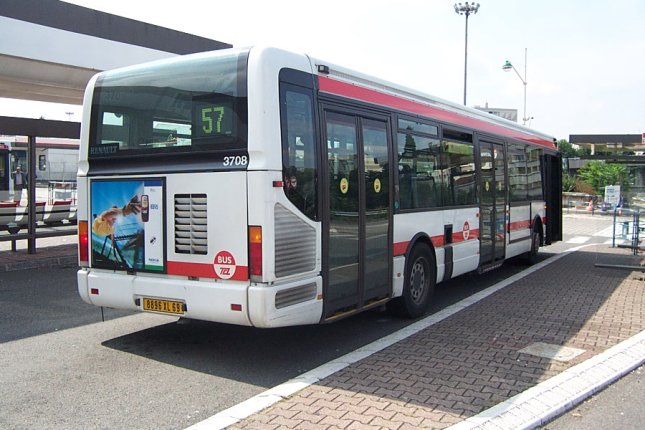 No I haven't ridden the Scania low floor. It's hard enough finding it if you are in Sydney, impossible when you live out of Sydney! Winning lotto would be easier for me.