ManninghamMover lottery continues
Mees Bus covering 2/6 trips today (29-5) while 1/6 trips cancelled - no sign of 12:3 or 14:05 282 trips.
Last week's mum still trying, caught bus to library but made sly comment about reliability to driver being slightly better this week. I reckon a lot people have simply abandoned the route altogether though, not uncommon for trips to go long distances now without a single passenger...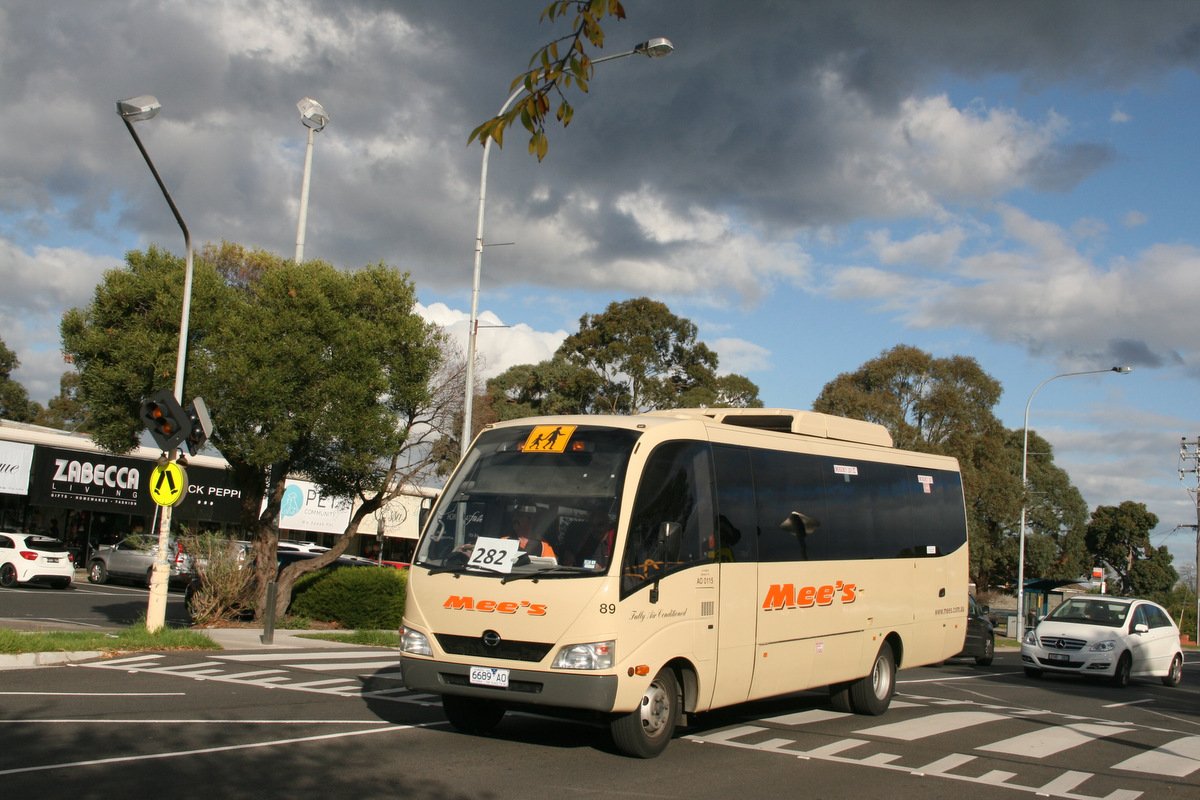 Mee's #89 (Hino RB8, UBC-Chiron) at Tunstall Square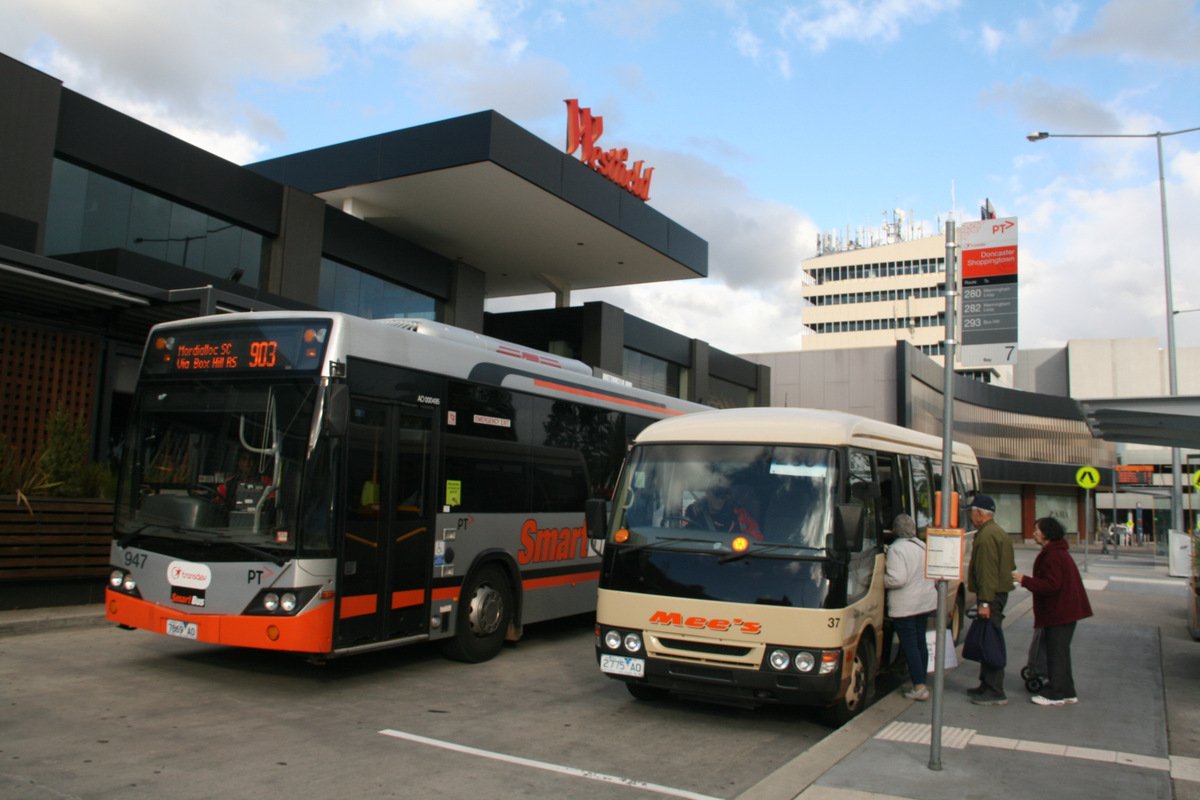 Mee's #37 (Mitsubishi Rosa) seen with Transdev #947 (Scania K230UB, Custom "CB60") )at Doncaster Shoppingtown
Kind Regards
Craig