Hi there , here are some more old Dennings all operated by Sita at some stage of there career
Sita over the years ran a fairly large collection of Dennings with all bar 2 being secondhand.
Hope you enjoy
Regards Venturatiger
[39] BPT444 was new in 1976 & had two stints at Sita, was new to Martins of Albury MO943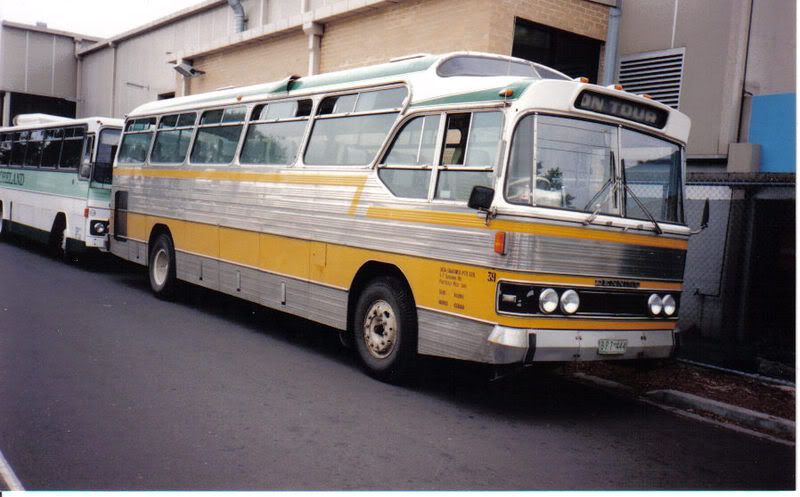 [41] ABM791 was new in 1977 & came from Westernport Roadlines & seen here on tram replacement on St.Kilda rd.
[71] AHW055 was new in 1977 & was an Albion VK67 with a 4-71 GM in the back, was new to Melbright Coaches, with stints at Hoy, Bright , then Nuline in between
[40] CTG330 new in 1980 as Australian Pacific [17], then to AAT-Kings NT [33] & was one of several Dennings from this source .These Coaches would have done many trips up the Highway on Pokie Trips.
Sita also had a couple of Denning Double Deckers ex Deluxe
[23] CTG320 was one of only 2 Dennings purchased brand new, Austral Tourmasters being the prefered new vehicle purchase