This article
from Leon Byner on FiveAA regarding security concerns unearthed an image of 3012 in a mysterious red livery (presumably trying to copy that of the 4000-class).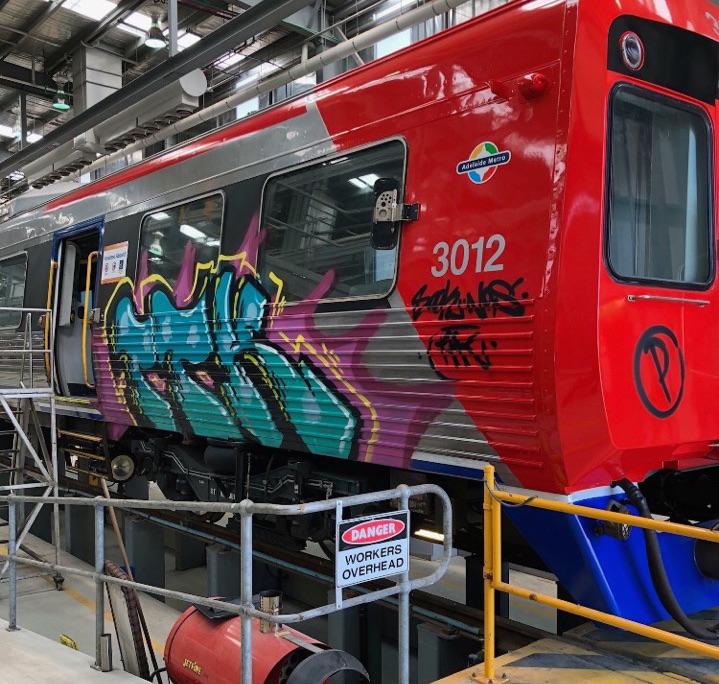 Firstly, it looks terrible on the 3000 class and does a great job to show the age of the railcar.
Secondly, I have heard reports that this railcar has been spotted in the early hours of the morning on the Dry Creek- Salisbury section of the Gawler line at high speeds. Put 1+1 together but purely speculative; could we be looking at the pilot study vehicle for an electric railcar conversion?