The

Tasmanian Bus & Coach Society

over the last year, have successfully acquired a Tasmanian Community Grant to restore the first low-floor Scania bus in Australia. Built in 1992, the N113CRB was built by Ansair (Kingston TAS) in a collaboration between Scania, Metro Tasmania, Ansair and the Tasmanian Government. A one-off prototype, it was the catalyst for the low-floor buses to follow. Built on the VOVII body design, it also featured independent front suspension, a feature seperate from all other vehicles in the Metro fleet. Alas, as time goes on, being a one-off, it outsold it's usefulness by mid-2014. The

Tasmanian Bus & Coach Society

decided the vehicle should

NOT

be scrapped, like many of it's kind, however preserved for enjoyment of future generations. Through a sponsorship deal with Scania Australia and a TBCS member, the bus was saved. Tireless hours have been spent by members of the TBCS to secure funding to take BUS #200 back to it's original condition from 25yrs ago. YES, it seems strange, but it's been 25yrs since the first low-floor prototype was released. Through the Tasmanian Community Fund's grant and tireless efforts of TBCS members, BUS #200 is

almost

looking as it did 25yrs ago. These past few weeks, the bus has been getting completed refurbished externally by Havnadip Bus Repairs, and is ready to take to Signrite (original signwriters) for measuring of the unique 'low-floor' signwriting.

Below, are the progressive photos of BUS #200s transformation, with more to come when she's completed.




The Tasmanian Bus & Coach Society would like to thank the following organisations for their support of this project. These include (and are not limited to) : TASMANIAN COMMUNITY FUND - HAVNADIP BUS REPAIRS - SCANIA AUSTRALIA - SIGNRITE - METRO TASMANIA - TBCS MEMBER

yoda

& TBCS MEMBERS who assist with their volunteer work.
How she looked BRAND NEW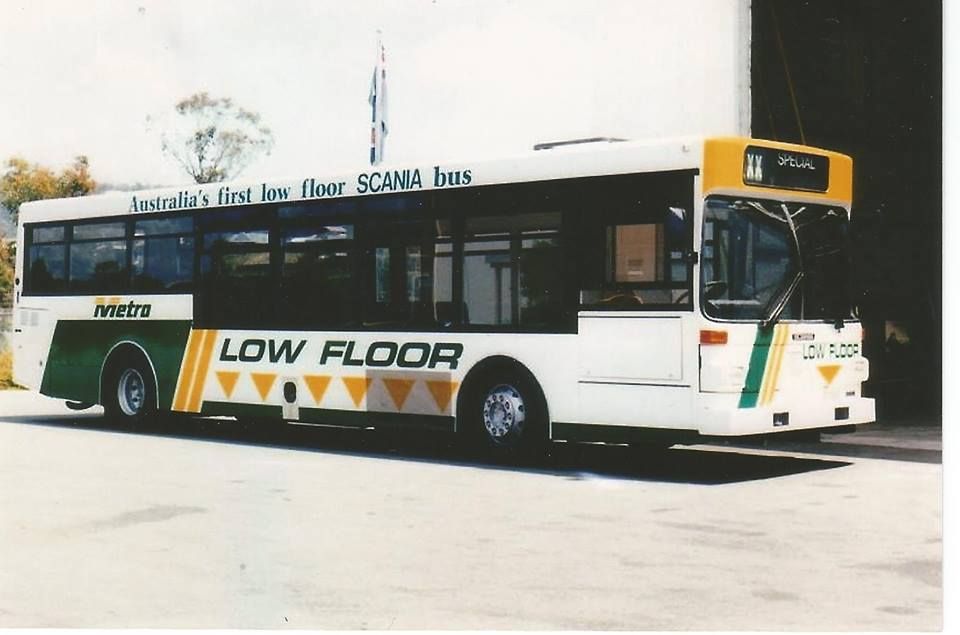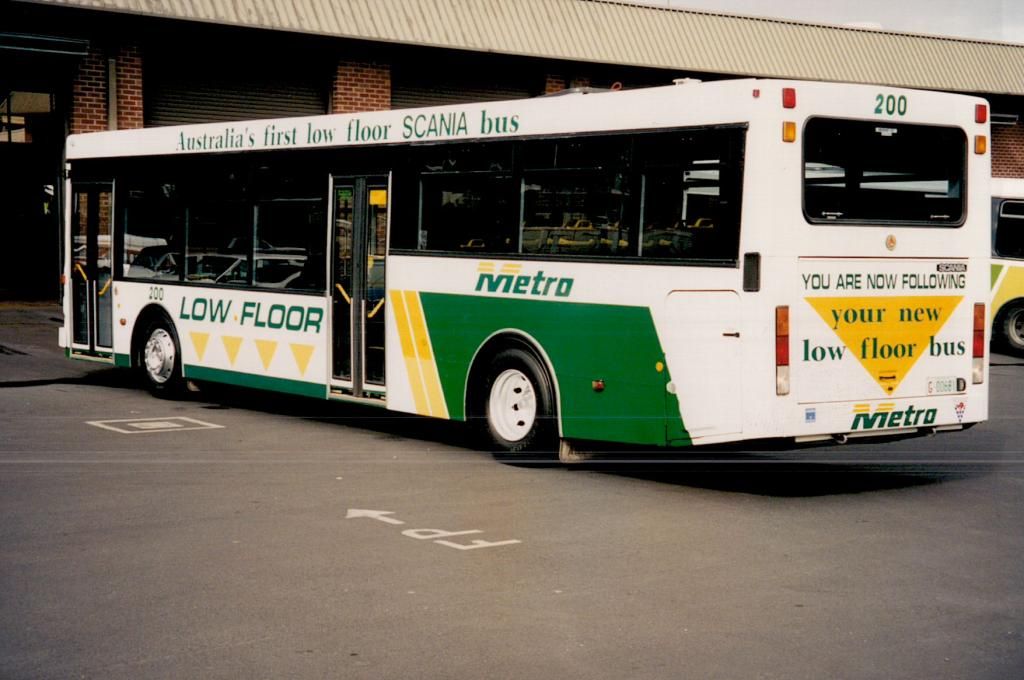 PROGRESSIVE RESTORATION