After a few weeks away jetting to different points of the country, I scored myself a ticket to the 2017 Australian International Air Show. Being a huge aviation geek, I jumped at the opportunity and spent the entire day there. Unfortunately, getting extremely sunburnt came with that. Here are some photos of the heavier military aircraft, and the civilian aircraft coming in and out of Avalon.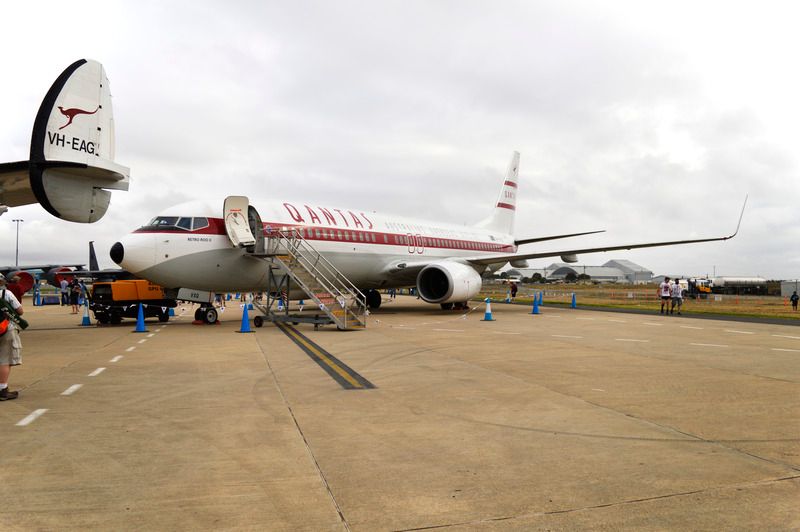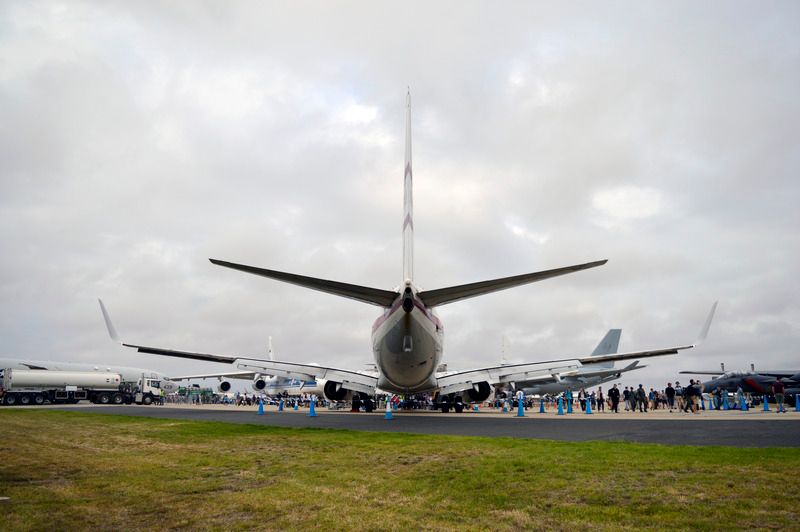 Qantas' Retro Roo II VH-VXQ
(Boeing 737-838)
idles on the tarmac.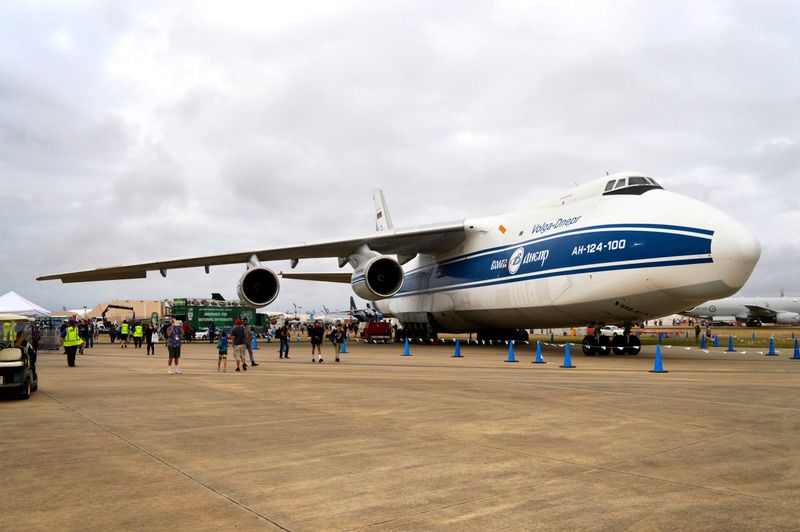 Volga-Dnepr Airlines of Russia's RA-82043
(Antonov AN124-100)
towers over the rest of the show.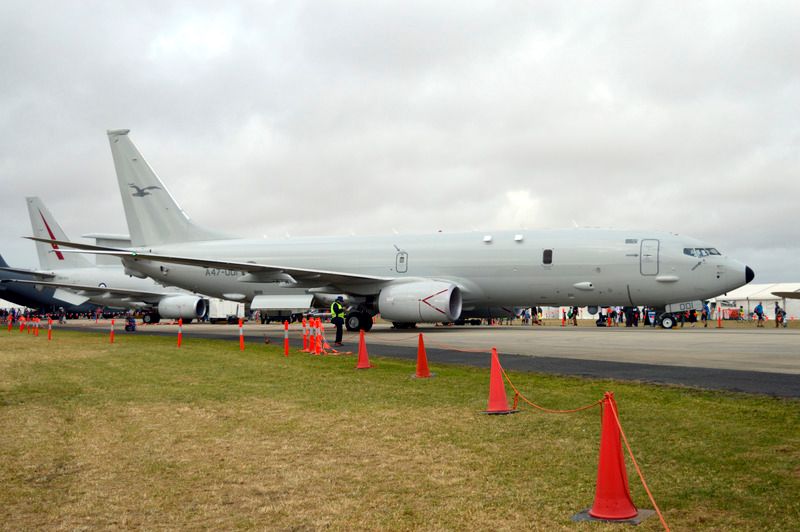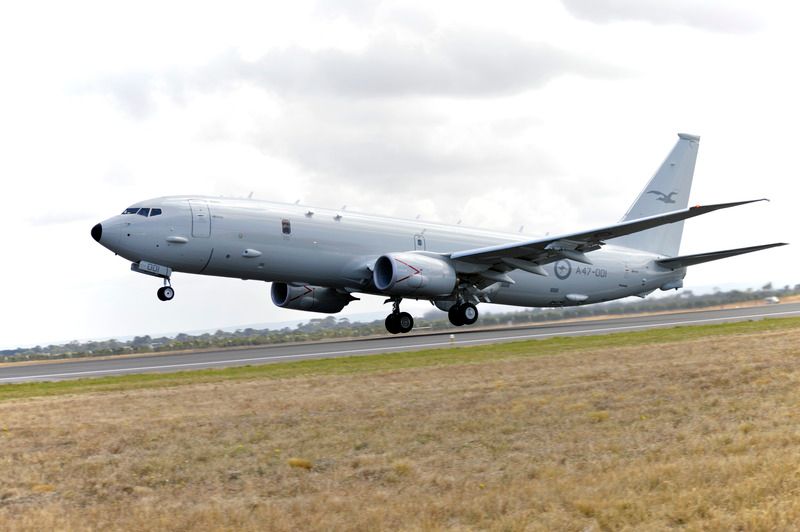 The first of fifteen
Boeing P-8A Poseidon
to be delivered to the RAAF sits in the heavy aircraft area before taking off for a military show.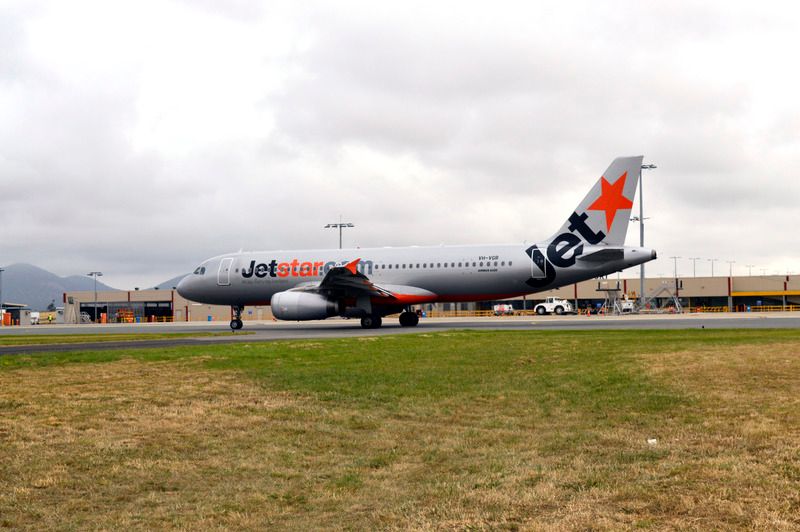 For Jetstar's VH-VGR, it's business as usual taxiing to the runway to take off on flight JQ632 to Adelaide.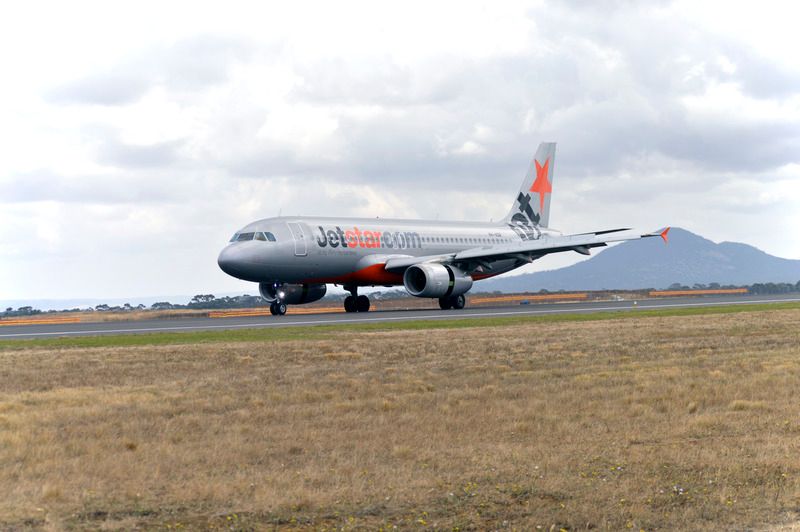 And here is the same beast as it lands at Avalon from Adelaide on flight JQ633.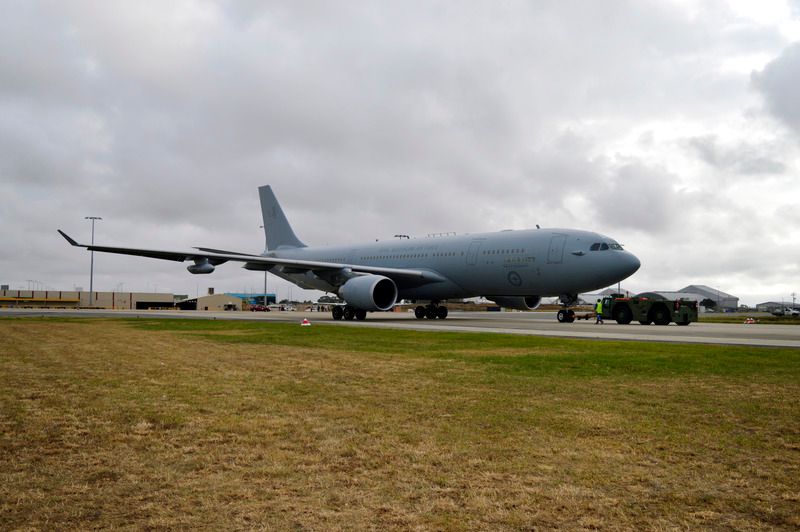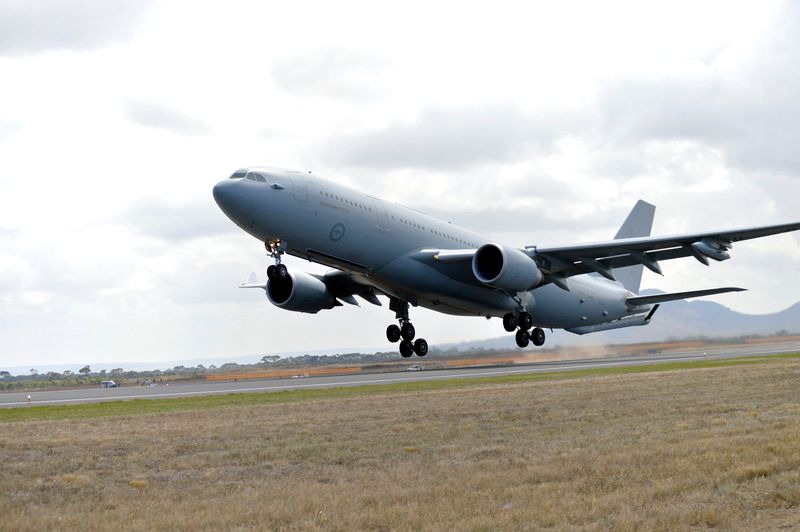 Starting out life as an Airbus A330 before being converted to a tanker in 2004, the Royal Australian Air Force's
Airbus KC-30A (Airbus A330-200MRTT)
being towed to a parking position before taking off to joining it's smaller Boing P8-A cousin on the military show.
As always – questions, comments and criticism is always welcome.
Cheers,
Mitch