They are Man 24.350 (#2500 HN1013) and Scania K94UB 6x2 (#2800 KJ1502)
Two unique buses in the Citybus fleet
#2500 entered service back in December 1997. It was the fastest bus in Hong Kong at that time, which can reach over 120 km/h on highways. It also had a special livery at that time which was not used in any other buses
However, the horsepower of the engine was reduced later, probably due to fuel consumption and safety reasons
#2800 entered service in December 2001, and was the only unit ever produced.
Both buses are allocated to Chai Wan Depot in the recent years, mainly serve on route 788 and 789 on Mondays to Saturdays, and stay in depot during Sundays and public holidays.
They carried the "Stagecoach" livery which is only been used on 5 buses in total.
Unfortunately, they suffered from mechanical problems frequently and sometimes have to suspend from service to wait for spare parts.
#2500 was retired in April 2015 due to gearbox failure.
#2500 on 788 in 2014, with #2800 at the back
#2500 on 789 during evening rush hours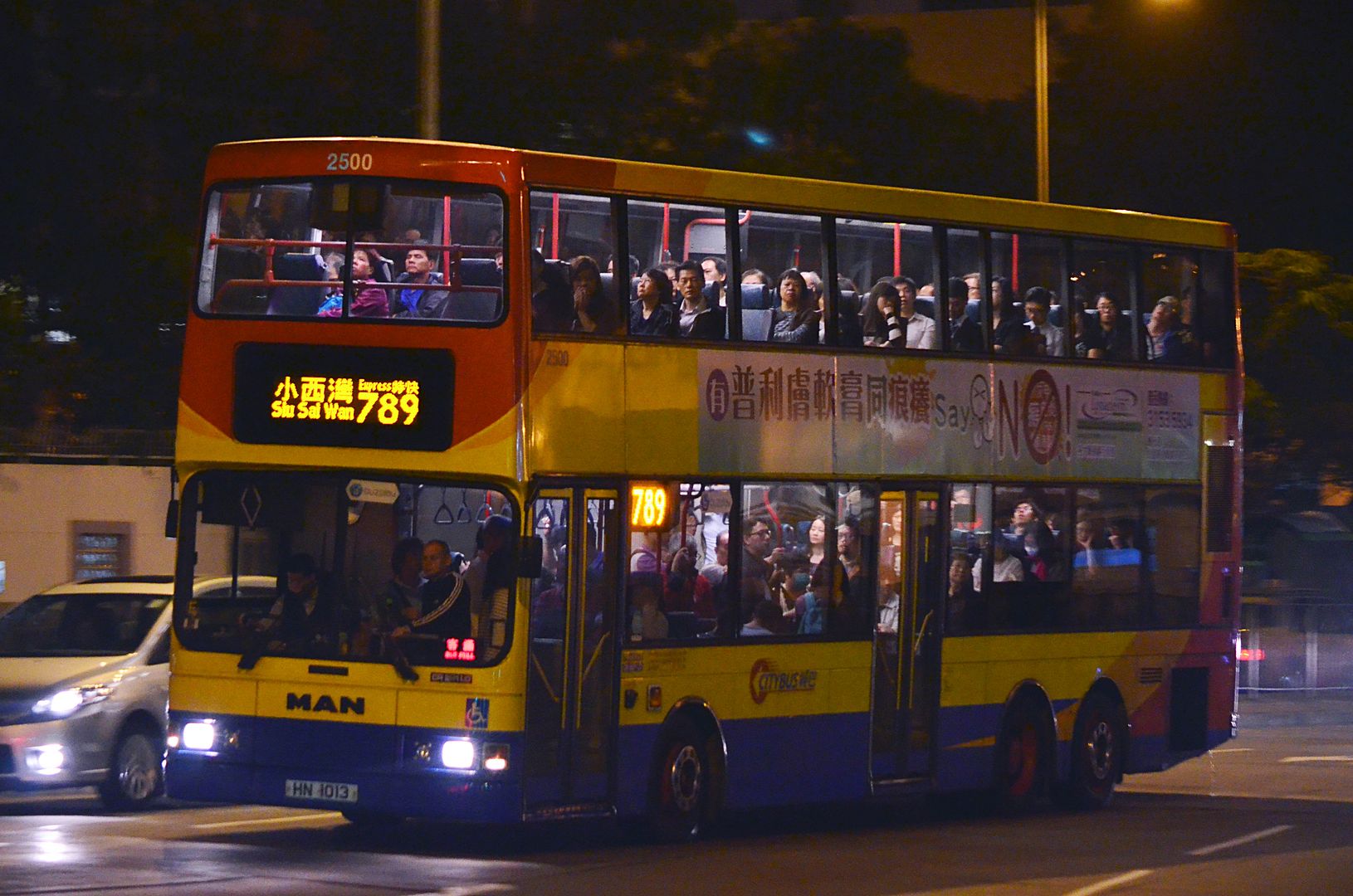 #2500 on 629 during Chinese New Year in 2015, outside the famous Ocean Park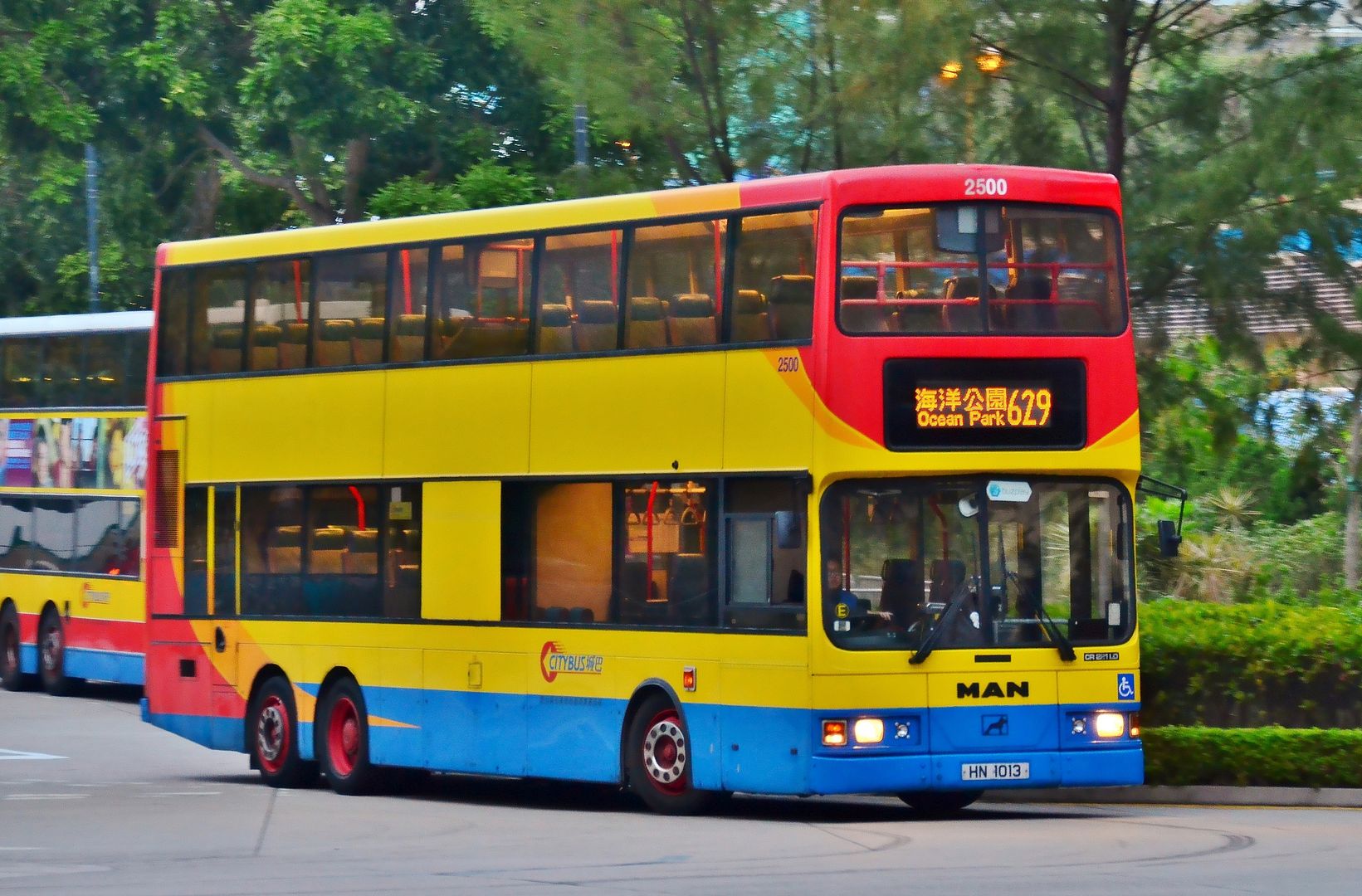 #2800 on 788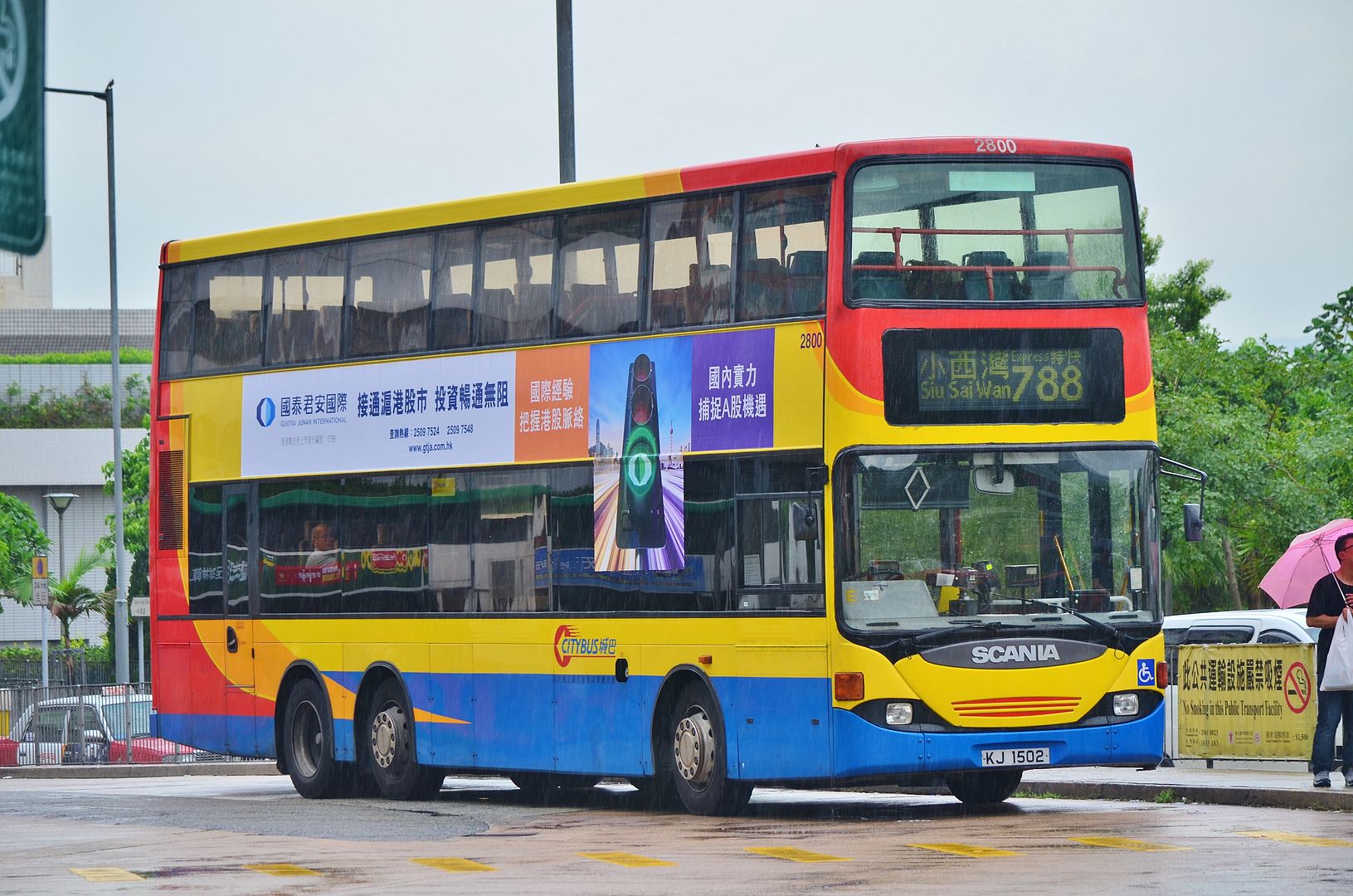 #2800 on route N969 on Christmas 2013, heading towards the New Territories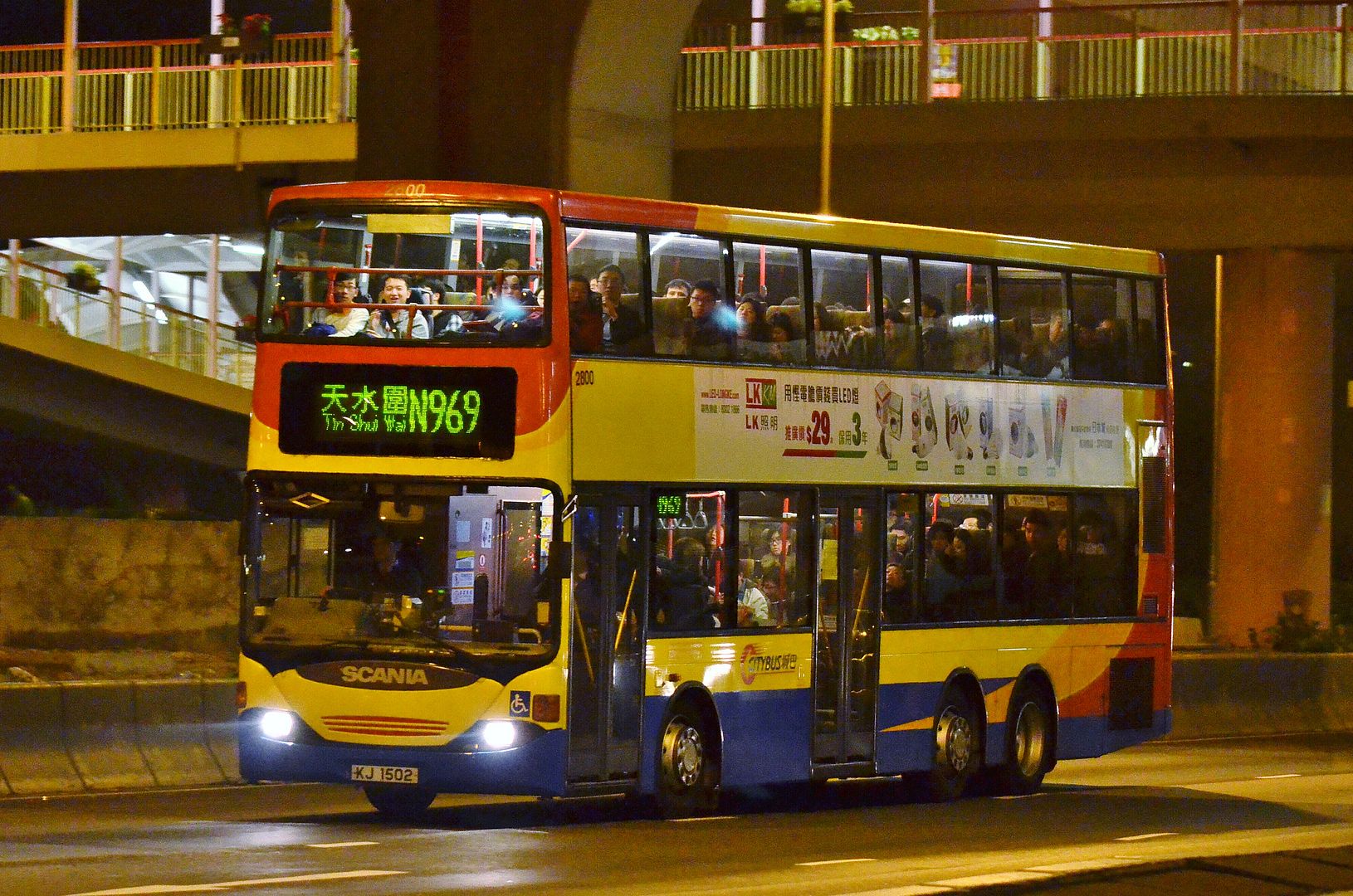 #2800 on route 780. Although 780 also travels through the East Corridor, both of them are rarely seen on this route in recent years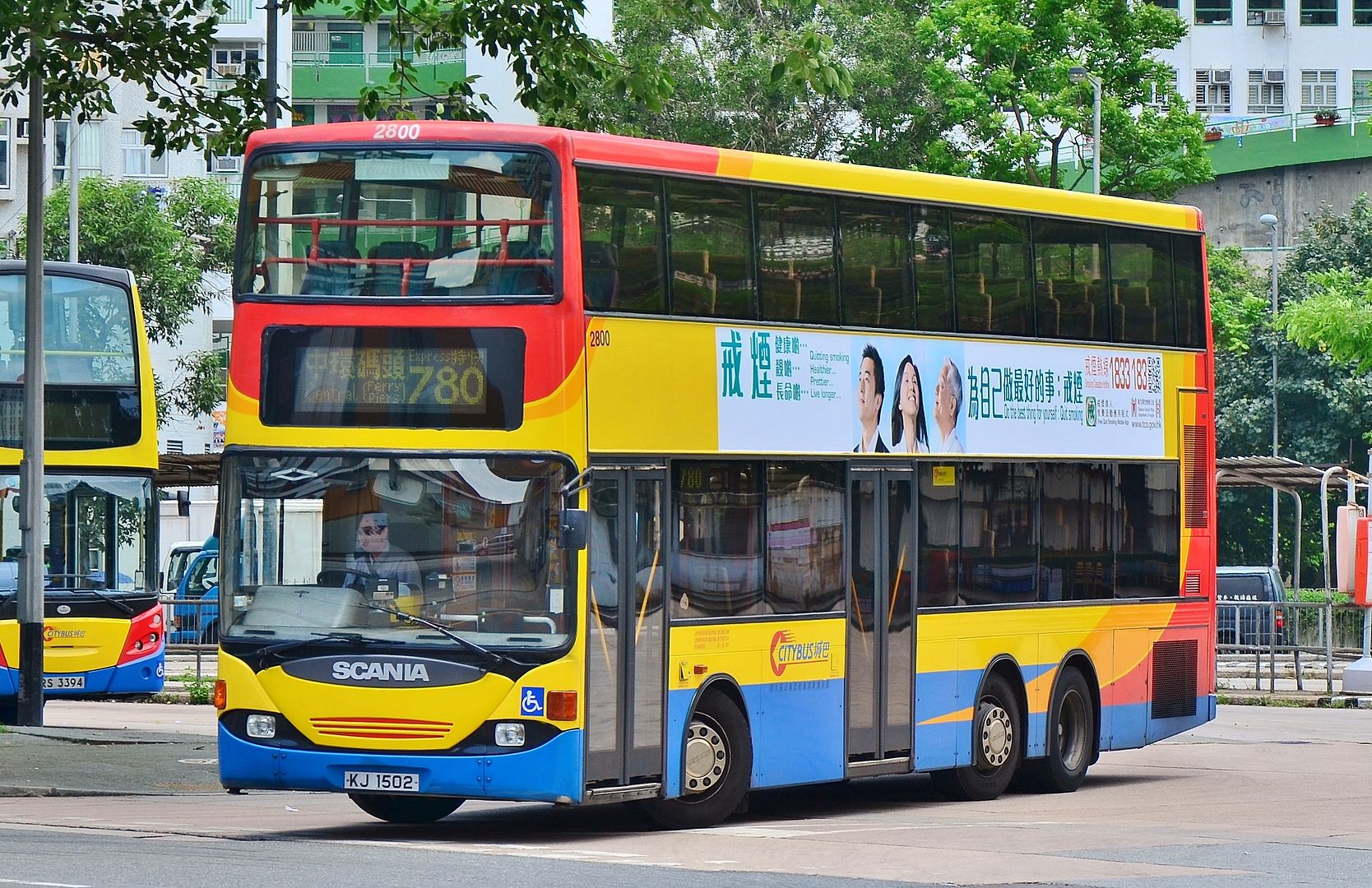 Another rare scene. Both buses served on special route 347 during Ching Ming Festival in 2013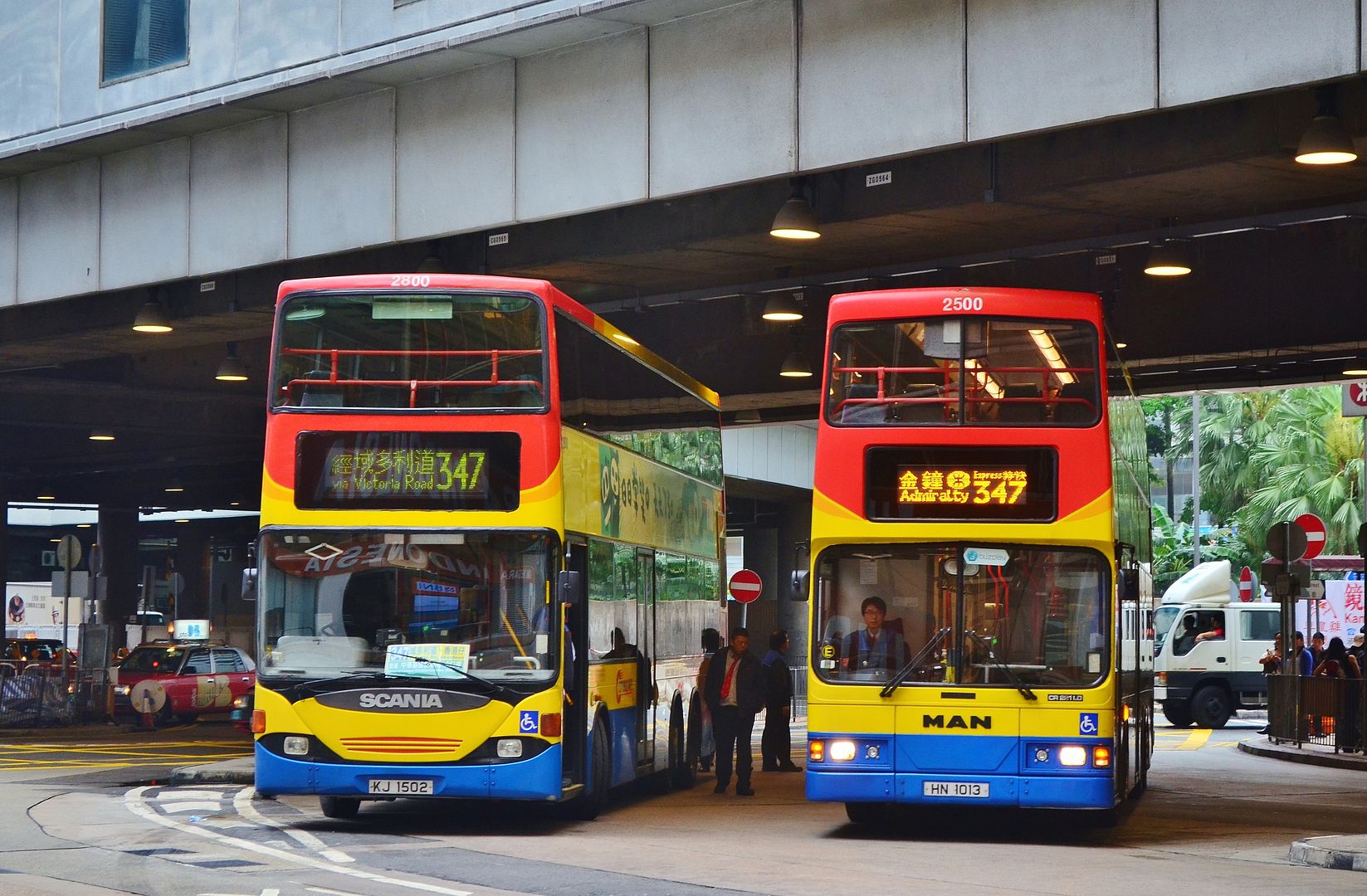 Thanks for reading