Taken at Southern Cross Coach Terminal (Security Permission) during February.
Skybus.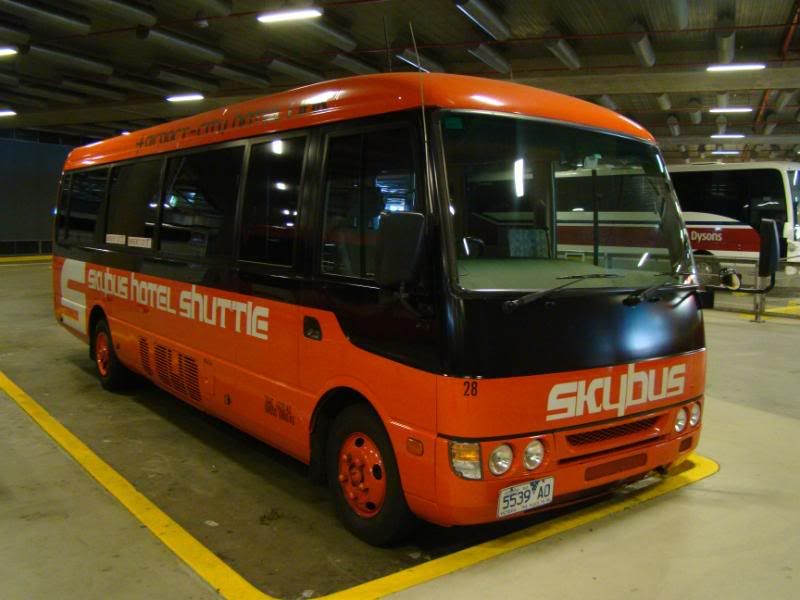 #28 Mitsubishi Rosa/Mitsubishi Body.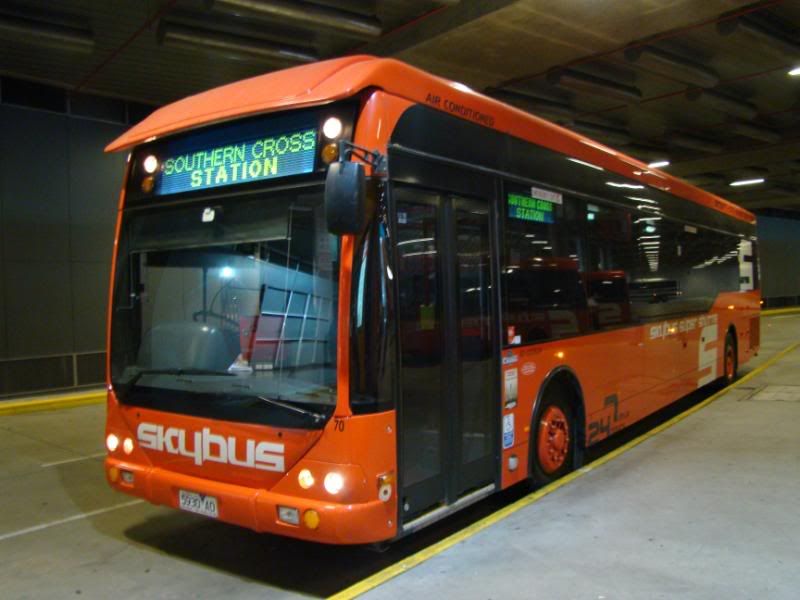 #70 Scania L94UB/Custom Coaches CB60.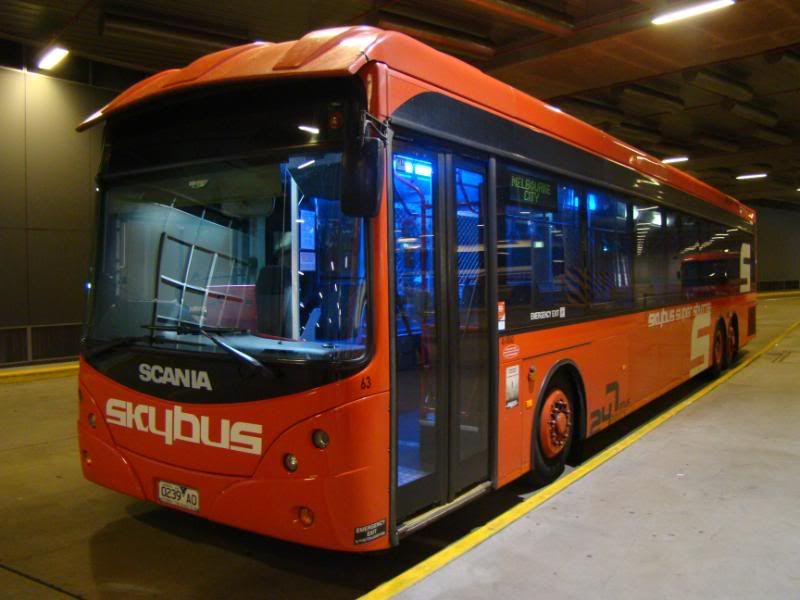 #63 Scania L94UB (14.5m)/Volgren CR227L.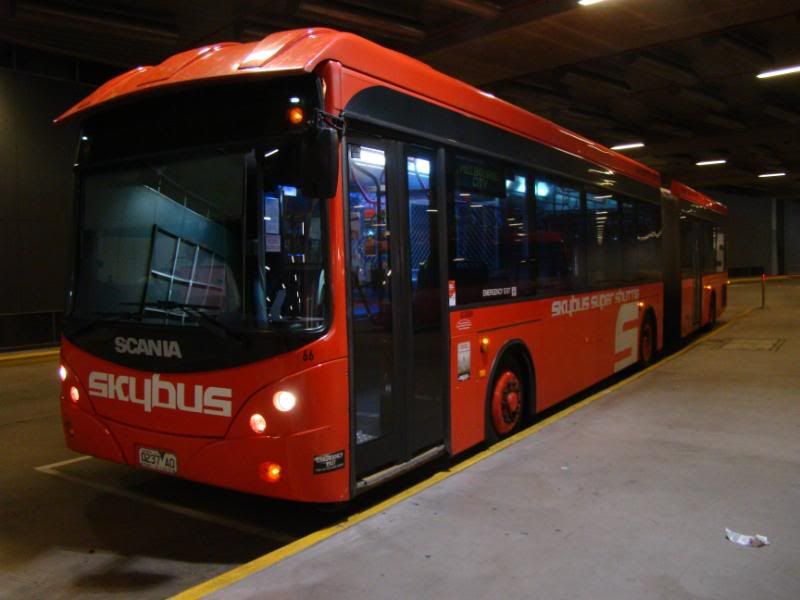 #66 Scania L94UA/Volgren CR227L with current old Skybus Logo..
#67 Scania L94UA/Volgren CR227L before (No Skybus Logo):
#67 after with new look Skybus logo.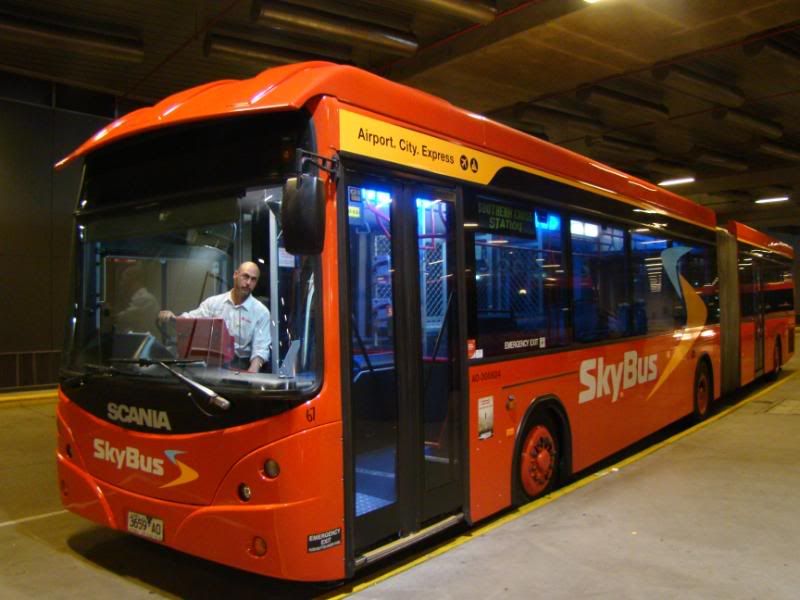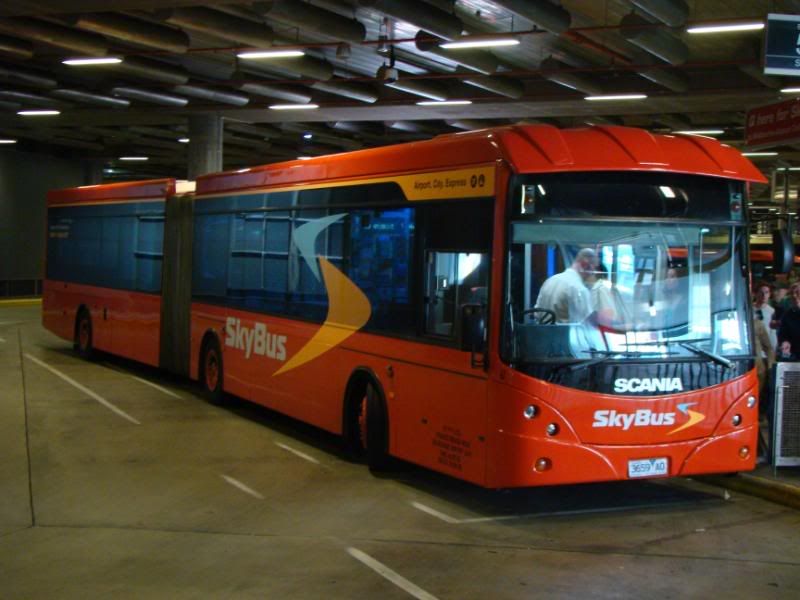 Pasengers side shot (top) & Driver's ide shot (bottom).
New Skybus Logo Driver's side.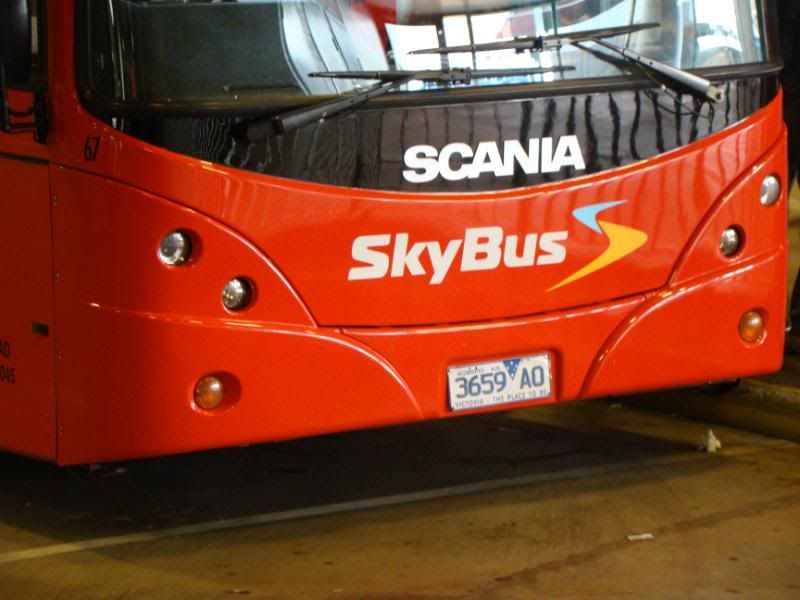 New look Skybus at the front bus.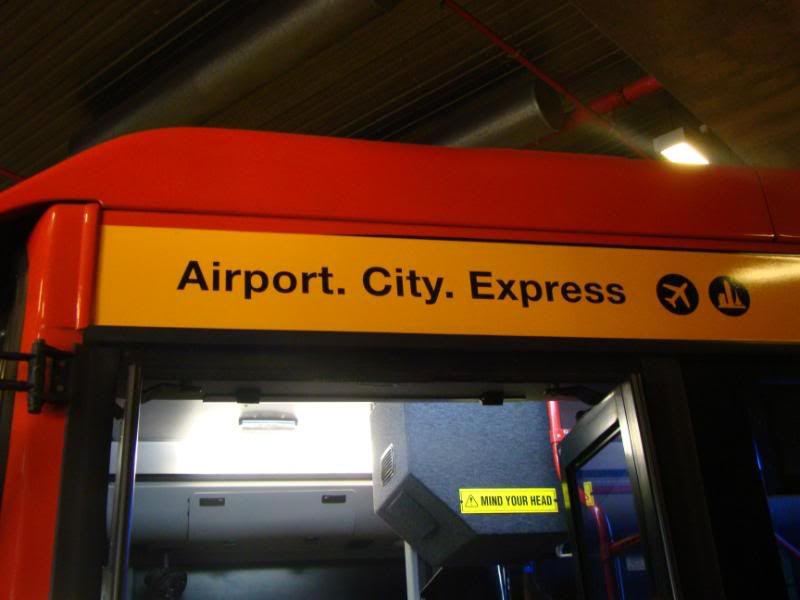 Airport Express logo above the front door.
Comments Welcome.
Cheers
Bradley.