About a decade ago, I visited the Brisbane Bus Lines depot on a Sunday morning and snapped this beautifully presented fleet. Buses of a similar type were parked next to each other. Some have gone and others are still there.
First, Grenda's six Denning Panthers from '69/'70 all went to BBL. Five were about on this day, centre door removed and rear window altered but still looking smart after 30 years: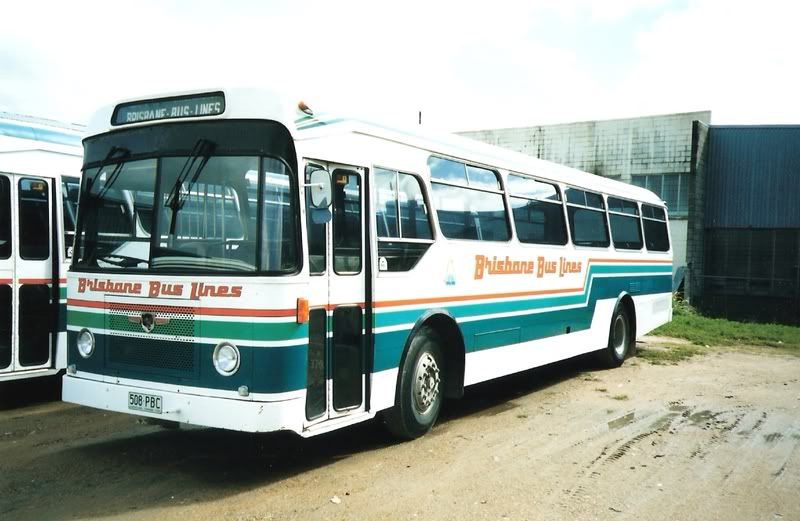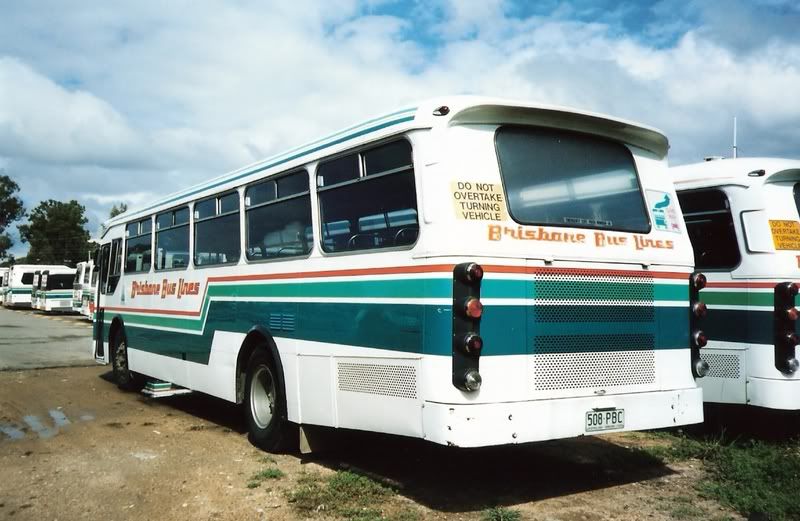 Next, a number of 1982 Custom Coaches Volvo B10Ms came from Westbus: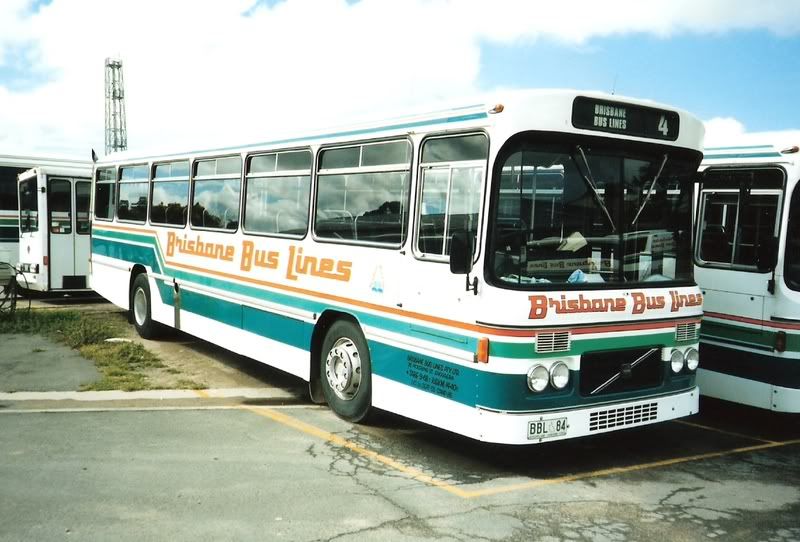 Now, some MCA CATs new to BBL:
Then, there was this Custom Coaches Dennis Dart: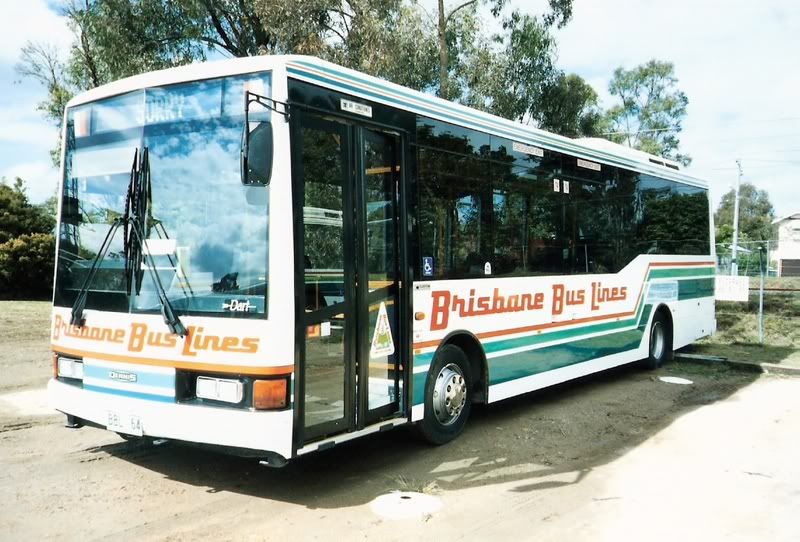 Some Fuji Volvos:
An Autobus CAT coach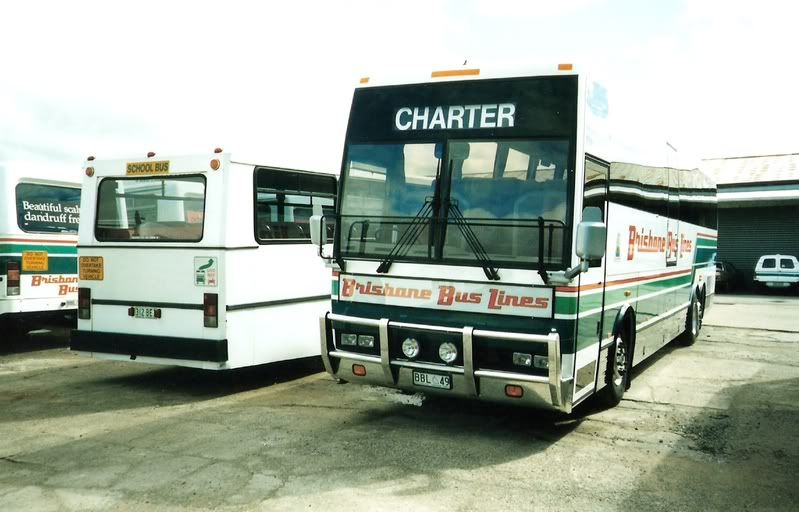 And finally, that white box seen in a couple of shots, alias a Leyland Leopard, an ex BCC bus rebodied by Morine (?)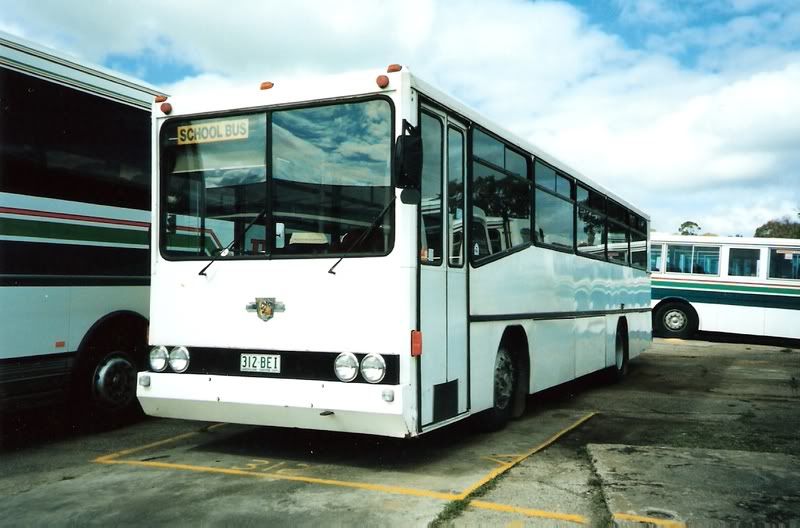 Further info would be welcomed.