Went down to Geelong and had permission from Benders Bus mananger allowed me take photo at therer bus depot as well take photo of Benders Bus at Geelong CBD area on 23rd December.
Part 3.
#27 Hino RG197K Volgren School Bus in old green Benders livery (Ex Hino Demo Bus).
#89 Volvo B7R Autobus.
#108 Scania K93Cr Autobus (Ex Oz Experience #205 Waterloo, NSW).
#120 MAN 12.190 PMCA Apollo (Ex Murray's Coach #836 Footscray, Vic).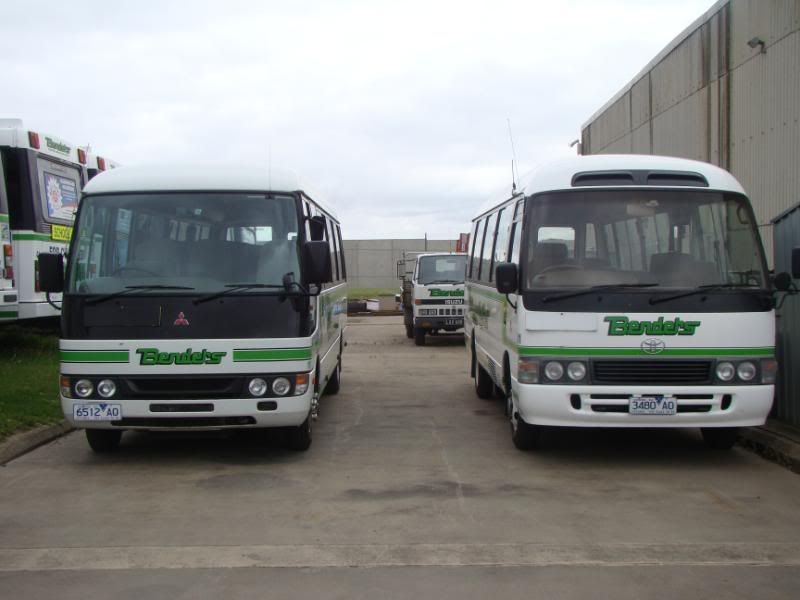 #117 Mitsubishi Rosa Mitsubishi Body (left) & 81 Toyota Coaster HZB50R toyota Body (right).
#39 Mercedes Benz 814D Alan B. Denning Vario.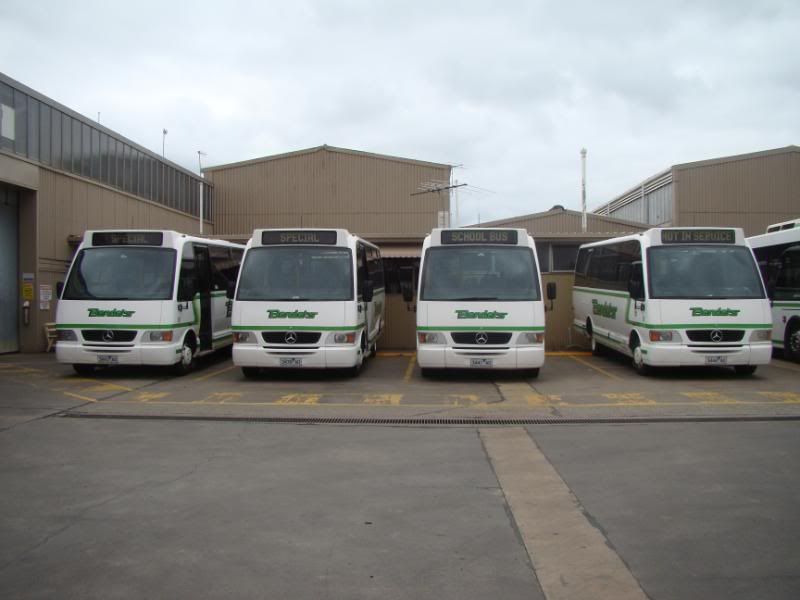 Line up of Mercedes Benz 814D Alan B. Denning Varios.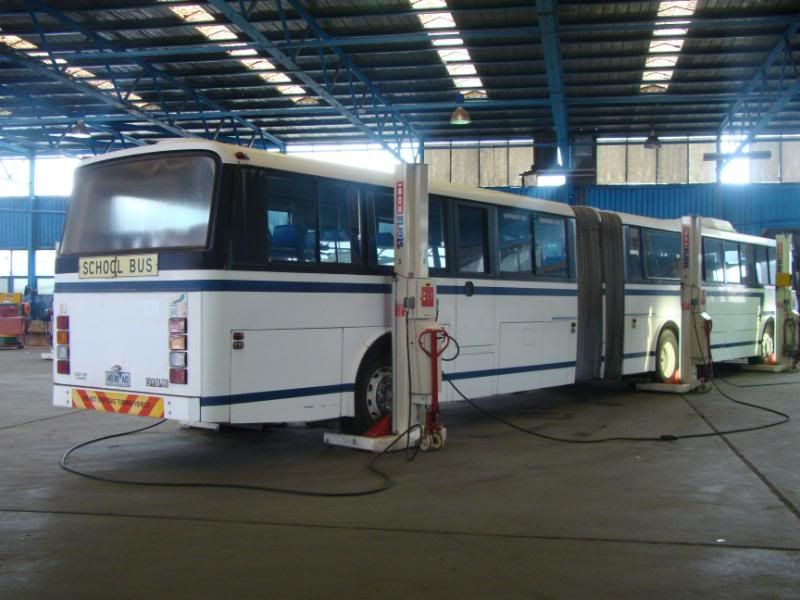 Old Westrans Werribee #68 Volvo B10ML Fuji Artic now retired.
Comments Welcome.
Cheers
Bradley.