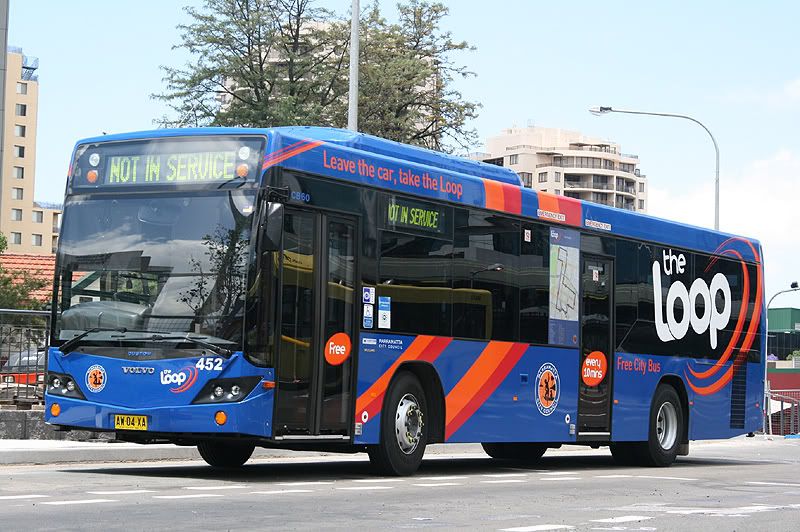 Veolia 452 was layover in Parramatta station. 452 is one of the three Volvo B7RLE Euro V with Custom Coaches CB60 Evo 2 body and Voith Transmission.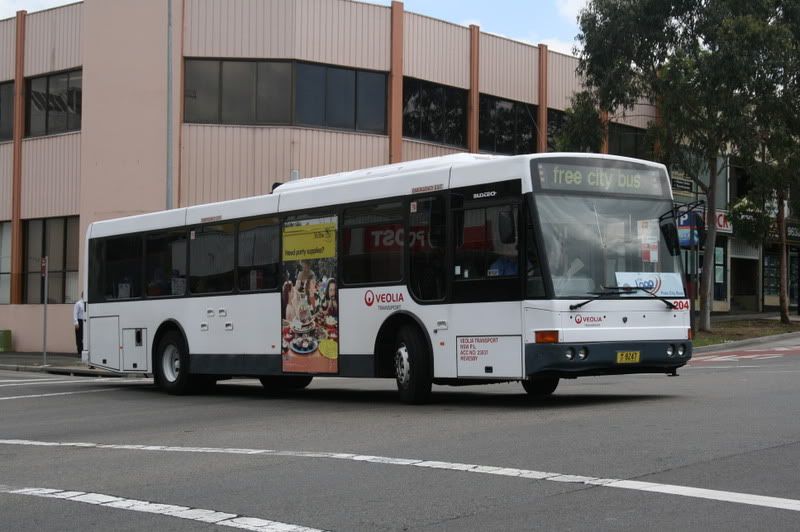 Veolia 204 is on "The Loop" service. It has "The Loop" sticker on the first bay window on the nearside. Look like this bus is here for a while.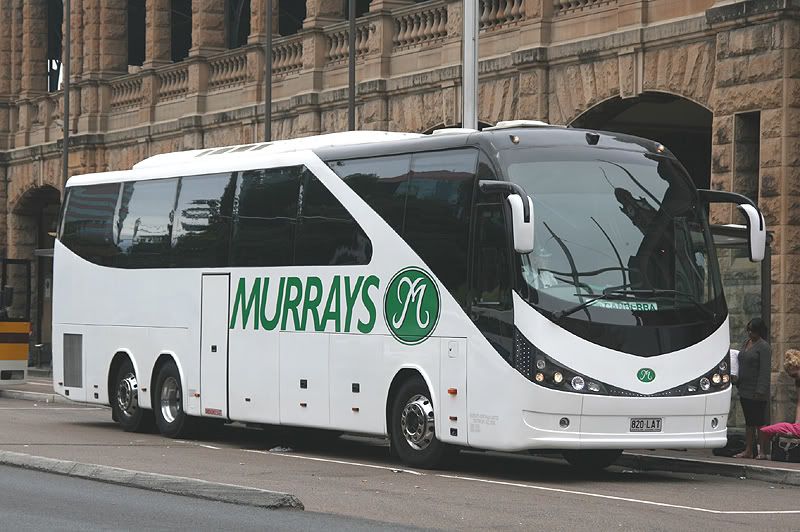 Murray's new Ankai, from Anhui in China. Ankai is actually in partnership with Setra.