Bus Jam in the Cultural Centre 9/9/08
Posted:
Tue Sep 09, 2008 6:44 pm
Gday guys, I was travelling into the Cultural centre here in brisbane from the southside to catch my bus home when I stumbled upon this nice bus jam (below) An ambulance was blocking the southbound lane (platform one) for approximately 10 minutes at around 5.10pm It appeared a passenger has had a medical problem and needed to be taken by ambulance to the hospital (what I don't know.) There were a couple of Police and Busway staff trying to explain the situation.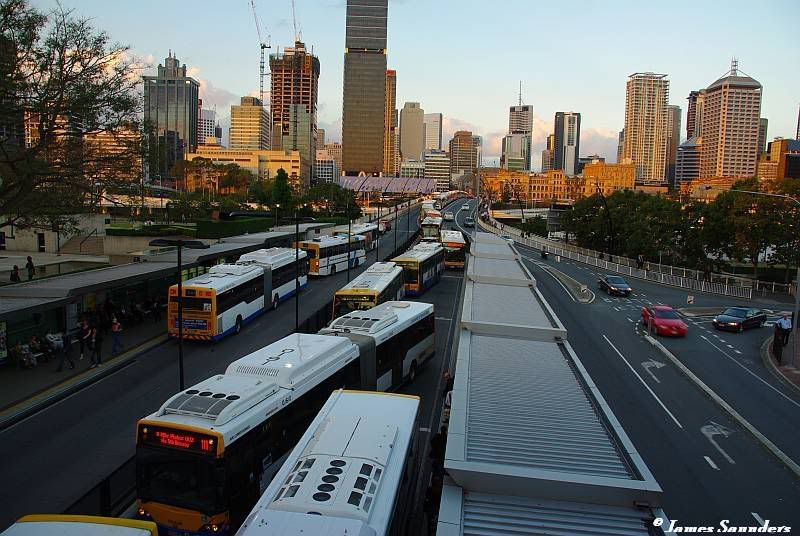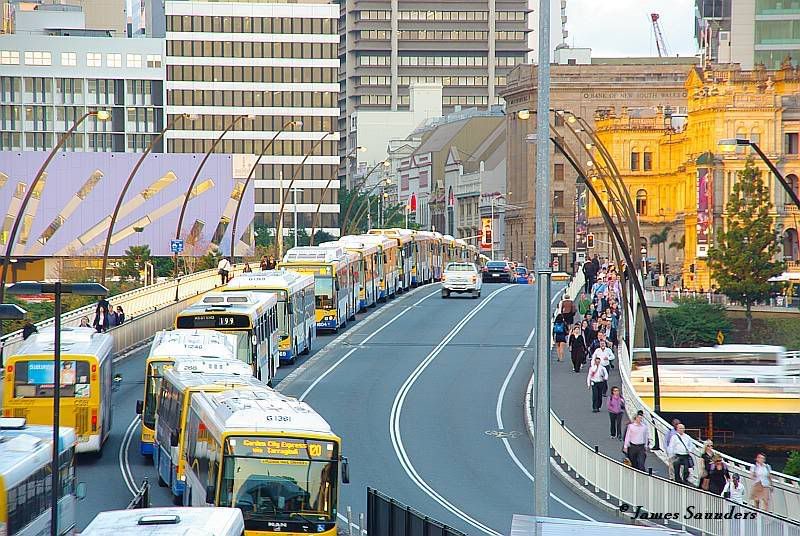 The bus jam went of the Victoria Bridge and down in the Queen Street Bus Station. As I went past on my 330 I could see quite a few frustrated passengers and drivers.
Hope you enjoyed.