I've only got a few images to share of Artarmon in the '70's. Their depot was at the rear of a service station on the Pacific Highway at Gore Hill and then moved to Whiting St, Artarmon. Operated Routes 52 (Chatswood to Artarmon) and 192 (Artarmon to St Leonards and Crows Nest). Another Sydney operator now passed into history. Enjoy.
mo731 at Artarmon was this Albion Aberdonian with Coachmaster body of November 1958. Vehicle came to Artarmon from Saints at Peakhurst where it also carried the 731 rego.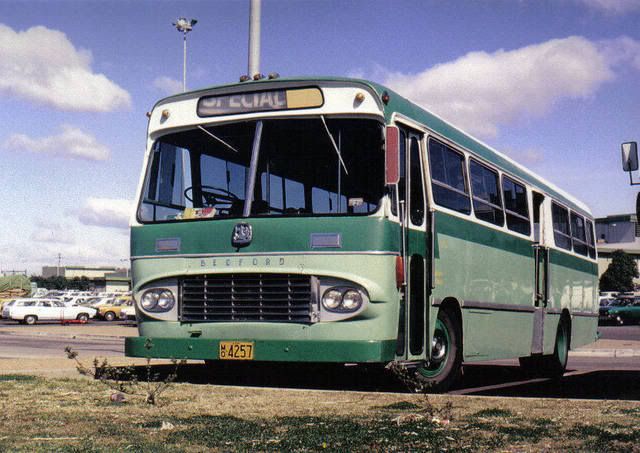 Bedford SB5 conversion with CCMC body of 1965 was mo4257. Purchased by Artarmon from Glenorie where it was 798.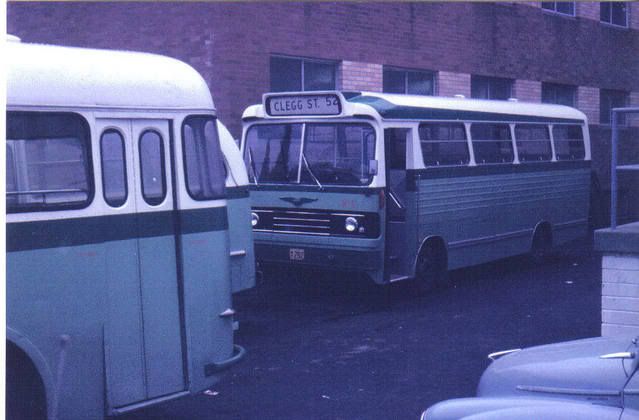 mo282 was this Ford D400 with MBS body of 1972. Previously 5222 with Bowden at Waverley.
Another shot of 731, this time in the depot, with a Freighter Lawton bodied AEC Reliance mo5575 peaking out from just behind it.
Sorry, but that's it from me for Artarmon.