Known in the early '70's as Batterham's Antelope Tours. Depot was at Kitchener, near Cessnock. They operated a number of school services and charter/tours. Later operated a Cessnock to Sydney daily service. Another operator now passed into history.
TV 588 was this imported Silver Eagle new to Batterham's and later carried mo 5814 registration. Vehicle dates to 1976.
mo 5812 was this Mercedes Benz 0303 with Ansair body of 1980. I believe this vehicle was also new to Batterham's.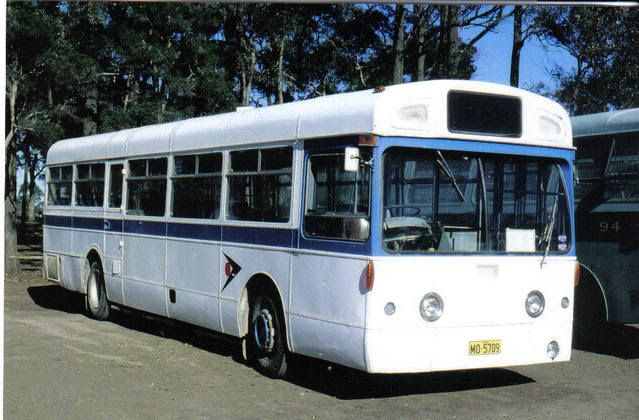 MO 5709 with Batterham's was this AEC Merlin 4P2R with MCW body of 1968. Formely MB393 with London Transport.