Can't for the life of me recall where I took these first 2 photos. Thought of Hills Bus Sales in Wollongong but then I didn't think they had any dealings with the ex Perth MTT vehicles. Any info appreciated to fill the void in identifying these deckers: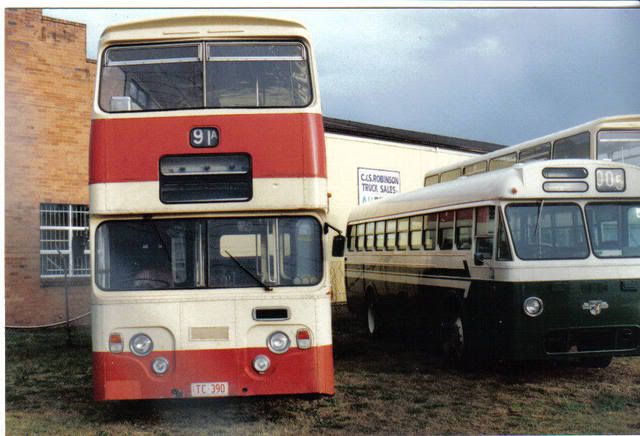 And a couple of unknown ex Sydney DGT deckers: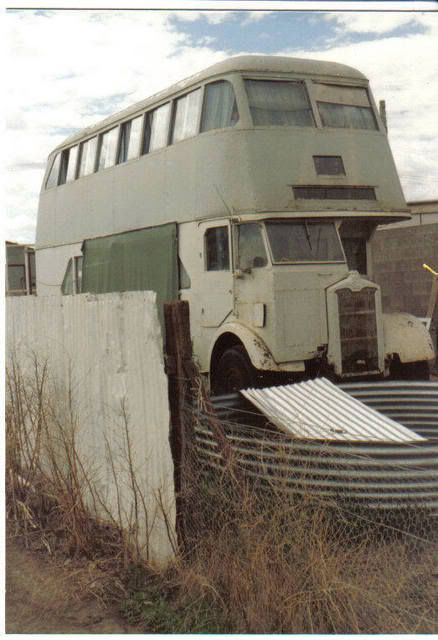 I think from memory this one sat for many years on a property at Katoomba, but has now gone.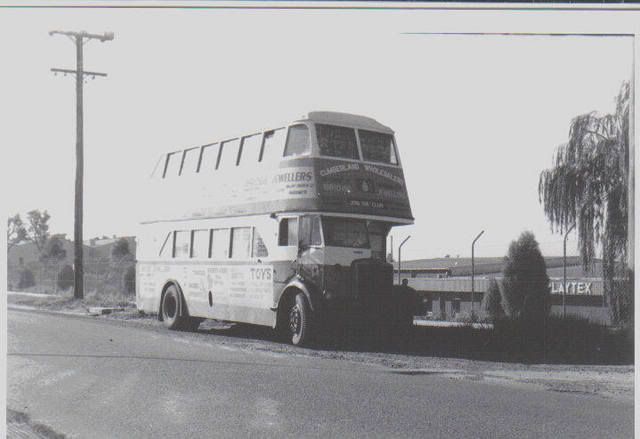 Looks like this Leyland spent some time as a promo vehicle for Cumberland Wholesalers. caught here on the side of the road in Seven Hills about mid 1970's.