As a point of comparison with the current photos posted by BusPicsQld of Busways Grafton, here are some shots of Grafton Busco I took some 25 years ago. There depot was in South Grafton and I assume the current Busways depot is the same location. Unfortunately I don't have chassis or body details of the old units pictured here, so any info from the experts out there would be welcome.
A line up of new and old at the time.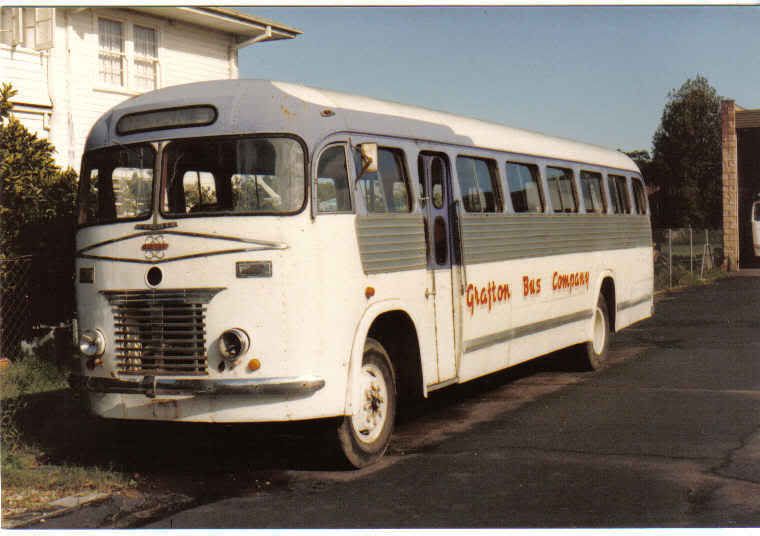 An unregistered perkins power unit. Chassis and body? The house in this shot I suspect is the same one as in BusPicsQld first Busways Grafton post, 2nd photo with the NCBS Renault.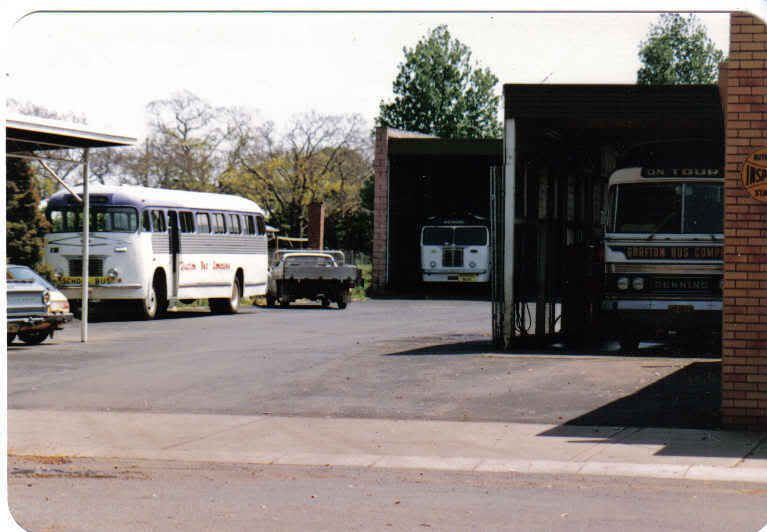 A yard shot with some oldies.
Another Perkins powered unit. Grateful for info on chassis and body make?