I took these a few weeks ago at said location.
Church of Scientology CC Leopard rebody/ex Moors Tours.I think this one has the GM powerplant combined with Wilson semi auto.Why buy a replacement headlight when you can stuff a piece of foam inside the arpeture instead!
A mark II listing terribly.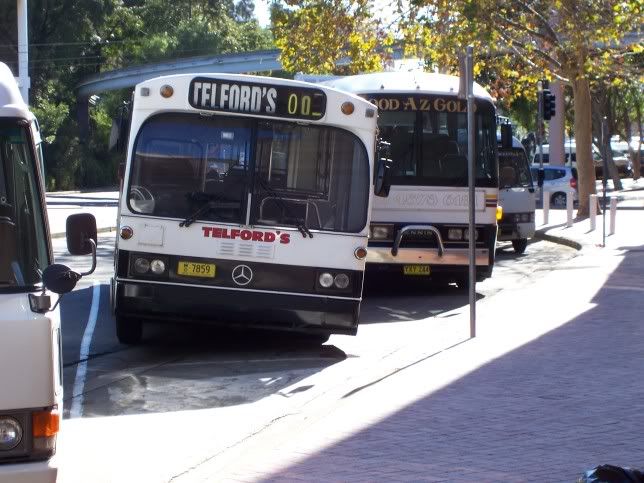 This Denning Coach is stacked!